Time for CU Women to Take a Bow
Credit Union Times is rolling out the red carpet to spotlight influential, forward-thinking women reshaping the future of the credit union community.
Across all departments, ages and experience Credit Union Times is recognizing those women who are challenging the status quo and pushing creative solutions to address what ails their credit union or the industry as a whole. Click here to view the profiles of 5 featured CU leaders and watch their videos to learn what drives their success.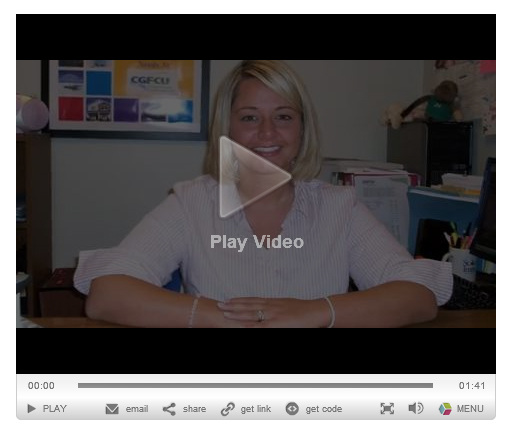 Meet the following credit union visionaries:
Learn more about these inspiring CU leaders now!
---
Instantly subscribe to Credit Union Times Daily News Alert eNewsletter – FREE!
---